Skilled Workforce
Highly skilled and motivated workforce
In-house Facilities
Project activities from start to finish are managed in-house.
Approved Contractor
Approved contractor of Dubai Municipality & RTA and government entities
Modern Machinery
We use modern equipments to deliver high quality projects on time
RAD INTERNATIONAL

Corporate Video
Watch our corporate video that could give you a brief idea about the services that we offer to our clients, or to know our industry expertise and to understand our business model.
Core Services

Services We Provide
Road Works
We are equipped with huge quantity of machinery and qualified workforce

Asphalt Cold Recycling
This method saves cost and time of the maintenance projects

Asphalt Reinstatement
Our specialist asphalt reinstatement team is supported by modern equipment 

Soil Stabilization
We use right materials and implement most effective and environment friendly techniques

Asphalt Modification
Modifiers can improve the asphalt binder's stiffness at normal service temperatures

Road Marking
We are a one-stop shop for road construction and road marking needs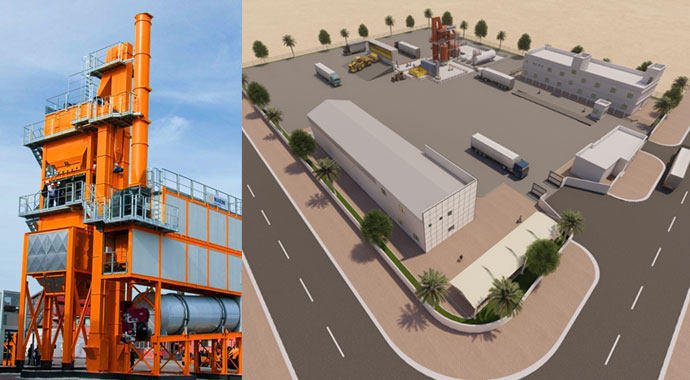 RAD pleased to inform that our 2 Asphalt batching plants will be on action by end of this year. 
One of the plant erections is going on
...
Mr. Yousef Qasar and Mr. Salman Yousef have been selected as the performer of the month for February and March respectively.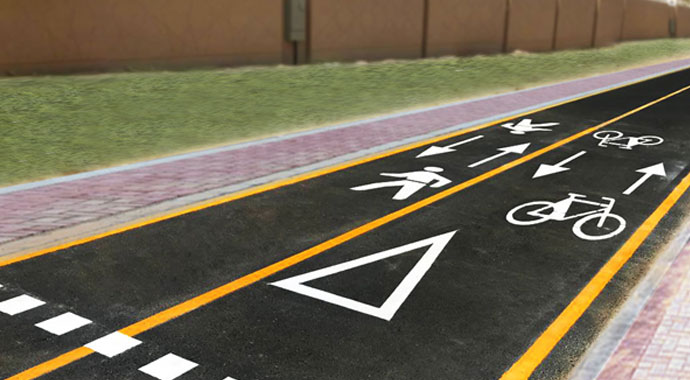 Success fully completed Cycle track Road Marking in Dubai Al Khawaneej area.
Skilled Workers
Our motivated and well trained staff will ensure that every project is delivered with quality
Integrated Operations
We will ensure seamless work integration between all the in-house facilities to deliver the project on time
Our Commitment
We are always willing to go the extra mile to provide the best resolution possible.