RAD INTERNATIONAL has experience and knowledge over 20 years in the Road Construction, founded in 2003 at Dubai. We are an approved contractor of various government departments and major private companies in the country. Some names are given below:
RTA (Road and Transport Authority)
DM (Dubai Municipality)
MOID (Ministry of Infrastructure Development)
DEWA (Dubai Electricity and Water Authority)
Govt. of RAK (Ras Al Khaimah Public Service Department)
Govt. of UAQ (Umm Al Quwein Municipality)
Govt. of AJMAN (Ajman Municipality)
Govt. of Abu Dhabi (Abu Dhabi Municipality)
JAFZA (Jebel Ali Free zone)
DP World – UAE Region
HAFZA (Hamriyah Free Zone Authority)
NAKHIL
EMAAR
EO (Engineering Office)
The company has gradually grown and in July 2008 established RAD Asphalt Factory and Emirates Technical Laboratory, in 2020 Thermoplastic road marking Paint Factory and in 2021 company developed by erection of two Asphalt batching plants which are now carrying out projects all over U.A.E.  RAD INTERNATIONAL is equipped with huge quantity of machinery and sufficient qualified workforce with high experience in road construction field.
Works undertaken include:
Cut and Fill, New Road Construction, Road Widening, Car Parks, Milling, Access Roads, Road Maintenance,We offer our well trained workforce the opportunities to widen their technical knowledge and skills, and enrich their experience with modern equipment, and an extensive set up where operations from start to finish are managed in-house. The success of RAD International is built around leadership of the highest caliber and a highly skilled and motivated workforce, who aim for the timely completion of high-quality projects by effectively using modern equipment in the safest, most economical and efficient way.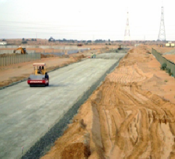 Access Roads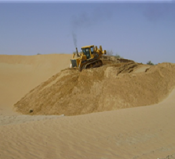 Cut and Fill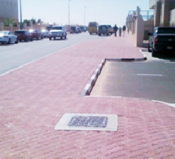 Footpath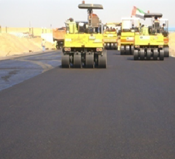 New Road Construction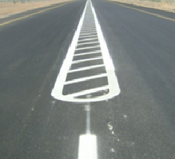 Road Marking
Asphaltic Speed Hump
Drainage Services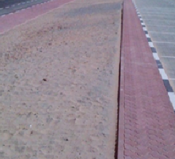 Hard/soft Landscaping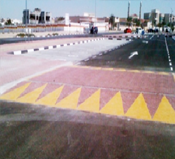 Pedestrian Speed Hump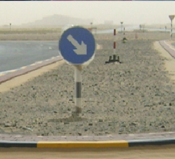 Road Traffic Sign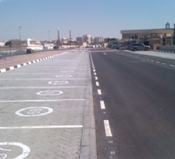 Car Parks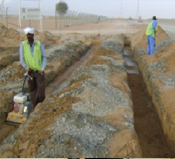 Etisalat Ground Works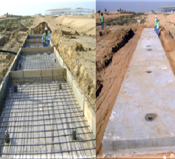 In situ Protection Slabs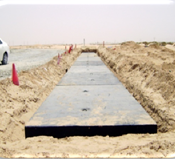 Pre-cast Protection Slabs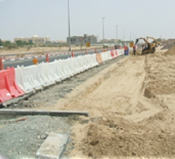 Road Widening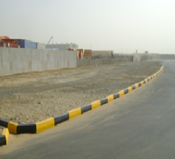 Kerbstone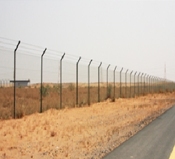 Fencing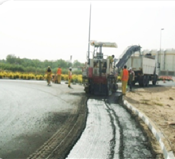 Milling
Road Maintenance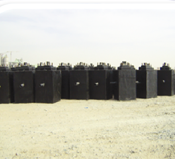 Street Light
Skilled Staffs
Highly skilled and motivated workforce
In-House Production
All road constructions related production are done in-house
Modern Machinery
We use modern machineries for various project activities