About us

Pioneer in Road Construction
RAD International Road Construction is a name synonymous with Speed & Quality.
With experience of over 20 years in road construction industry in the U.A.E., RAD International has gained a solid reputation in the business of road construction services, and is proud to be associated with some of the most prestigious projects in the UAE. With a highly qualified & skilled team and state of the art equipment, we continue to provide exceptional services, on time and safely, with the perfect finishing touch.
We offer our well trained workforce the opportunities to widen their technical knowledge and skills, and enrich their experience with modern equipment, and an extensive set up where operations from start to finish are managed in-house. The success of RAD International is built around leadership of the highest caliber and a highly skilled and motivated workforce, who aim for the timely completion of high-quality projects by effectively using modern equipment in the safest, most economical and efficient way.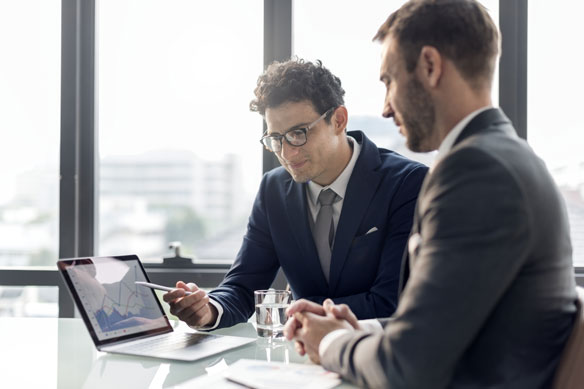 Skilled Staffs
Highly skilled and motivated workforce
In-House Production
All road constructions related production are done in-house
Modern Machinery
We use modern machineries for various project activities